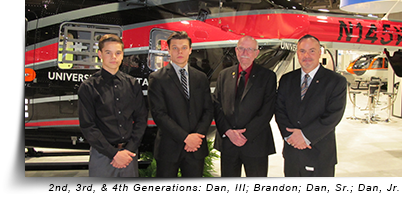 Dan Taylor & Associates, LLC, and DTA Security Services, LLC are family owned security businesses representing four generations and over 50 years of providing security and management services.
---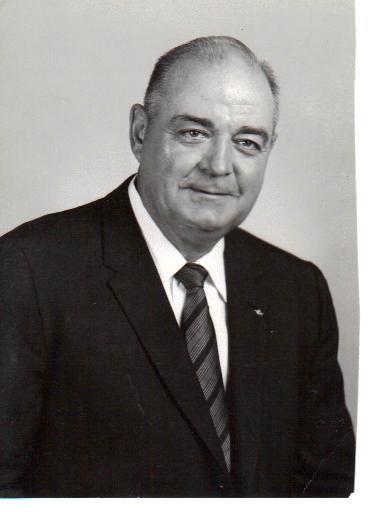 In 1956, Kennett Taylor, a successful Sales and Marketing Director for a major corporation grew tired of the traveling that was required for his job. Looking for a business opportunity that would keep him close to home, he noted the rapid grown of the number of trade shows and conventions. Subsequently, he founded Taylor Security Services and within a few years TSS became the major supplier of security services for Tradeshows and Conventions in the Dallas/Fort Worth, Texas area.
---
---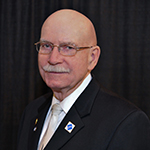 Dan Taylor, Sr. joined his father's company after retiring from the U.S. Army. Dan, Sr., had served 22 years on active duty in the United States Army and one of his duty assignments was with the Military Intelligence Service. During that time, he worked on various sensitive Assignments and was cleared to handle top-secret materials and documents. In 1984, Dan, Sr., changed the mission of the company from a security guard company to a national consulting and security management firm and established Dan Taylor & Associates. The firm grew rapidly by gaining security Agreements with many of the top two hundred trade shows.
---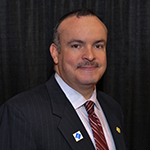 Dan Taylor, Jr. grew up in the industry and takes great pride as the third generation of one of the best reputations in the industry. Wishing to return to the grassroots of the security business, Dan, Jr., established DTA Security Services, LLC a division of Dan Taylor & Associates, LLC which provides security guard services in the State of Nevada.Using his experience and drawing from the fundamentals and standards that our firm expects from the security companies that we use throughout the United States, Dan, Jr. has created a well trained, courteous, and proactive team of professional security officers.
---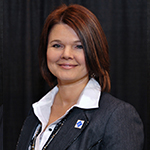 Kim Taylor joined DTA in 2009 as Executive Vice President. Kim brings 20+ years of team building, strategy and operations policies to the team. Her daily responsibilities include management of company administration, project coordination, new and existing client development and quality control to ensure the best possible client experience. Kim's previous decade of successful executive level experience combined with the family owned and operated "hands on" approach makes her instrumental to the executive team.
It would be our privilege to help you with your security needs in Nevada, Florida, or Nationwide!!